Metal Lux is a company located in the heart of the Veneto lighting district that has proudly reached the milestone of 50 years of history. It produces lighting articles according to a deep-rooted lighting tradition and uses only 100% Made in Italy raw materials, from production to distribution.
Always present in major international markets thanks to a strong sales network and an exhibitor since the 1970s at the most qualified trade fairs in the sector, Metal Lux has been able to innovate and renew itself by creating products of high quality and design with the input of a large number of highly specialised craftsmen.
We design our products with care thanks to the expert hands of our designers.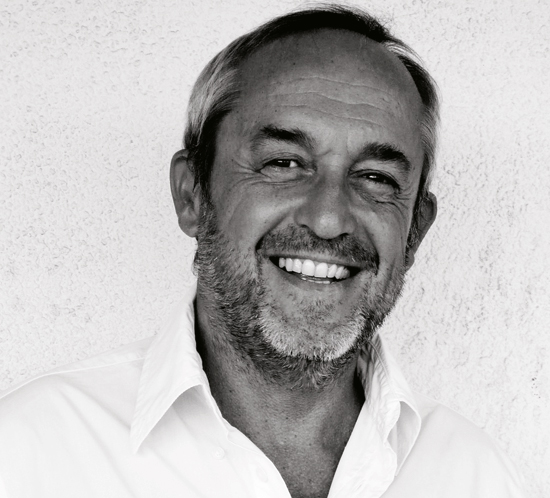 Massimo Mussapi deals in an integrated manner with industrial design, architecture and graphic design, particularly in hospitality design.
He represented Italy at Equip Hotel in 2012 and 2014, and received numerous awards such as the Compasso d'oro (2002/2010/2014), the Contract design award (2002), the Product design/Gia global innovator award (2013) and the Innovation of the year award in 2015.
Elvio Lunian started out as a goldsmith at the Art Institute in Venice and then expanded his skills at the School of Arts and Crafts in Vicenza. He then attended the Pietro Selvatico School of Goldsmiths in Padua and concluded his studies at the Milan Polytechnic for a higher education course in jewellery design.
The Silhouette project therefore aims to introduce the value and refinement of Italian goldsmithing into the world of interior design.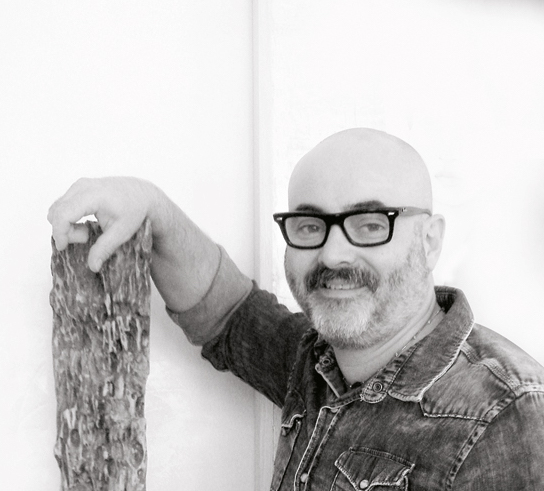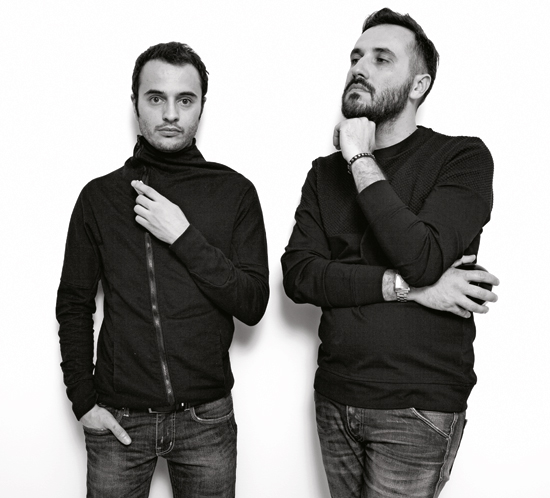 Dario De Meo / Luca De Bona
Luca and Dario, an architect and designer, met on the route between Milan and the Veneto region and started a collaboration that drew inspiration from the journey to produce signs and designs responding to the needs of the ever-changing modern habitat.
They collaborate with prestigious furniture, lighting and decoration companies in art direction, concept and product development. Research on a micro and macro scale that reinterprets and merges various fields: architecture, design, graphics and art to create innovative environments and objects that tell stories and induce emotions.
Resta aggiornato sulle novità. Iscriviti alla newsletter